Give your business the Edge it needs.
Increase your cash flow with our Edge Program! Edge allows you to secure a single flat rate for every transaction – all while offering your customers a discount for paying with cash.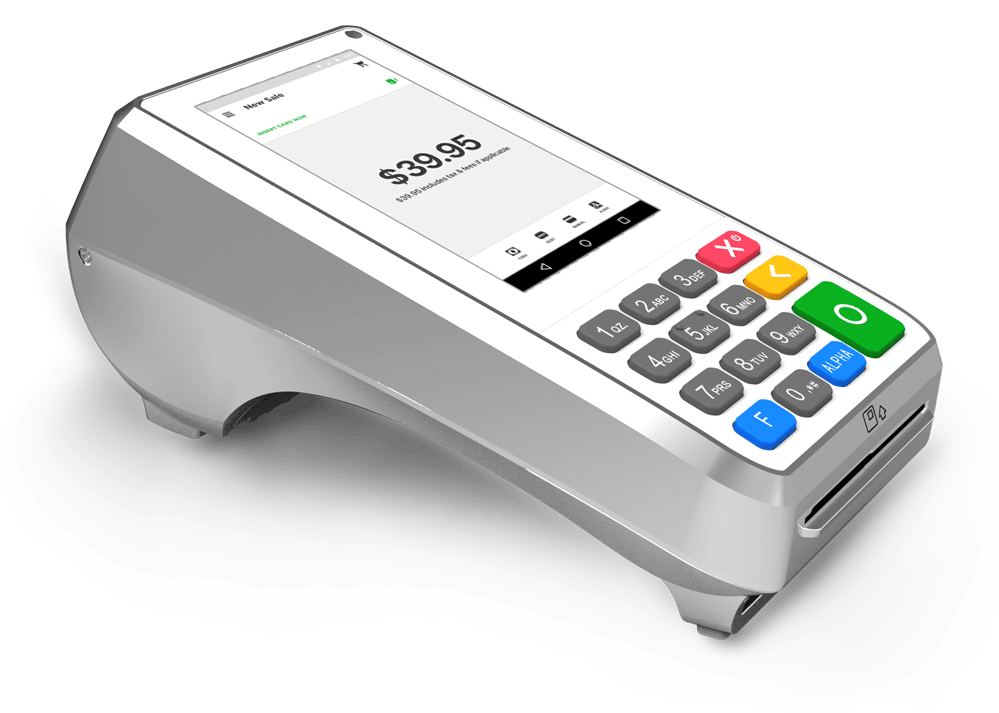 The Edge Program, Exclusively from Cutting Edge Advantage.
Profit from non-cash payments like
you do from cash payments!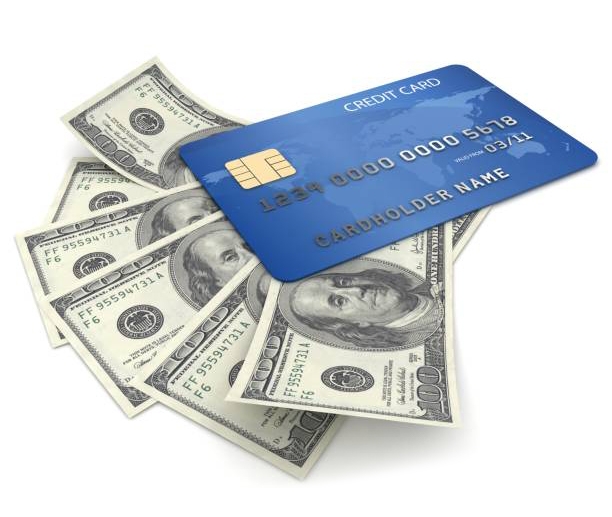 The Edge program combines the Cutting Edge Advantage Flat Rate Pricing and Cash Discount Programs. By applying both a "cash" price and an "other payment" price to every item, the Edge program allows you to treat every transaction just like a cash transaction!
You secure one low rate on every transaction. Then, through the use of our cash discount programming, all items are assigned two prices, creating a unique price increase that is applied on an item whenever a payment method other than cash is used.
We Service Your Industry!