Our vision is a new paradigm of commerce that simplifies the modern business model — driving smarter operations, enhancing security, and fostering effortless personal interaction between businesses and their customers.
Our mission is to be the easiest payments company to do business with, bar none.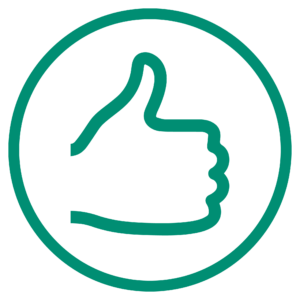 Award Winning Customer Care. Enjoy the peace of mind in knowing our Customer Care representatives are standing by with live, personal support to assist you day and night.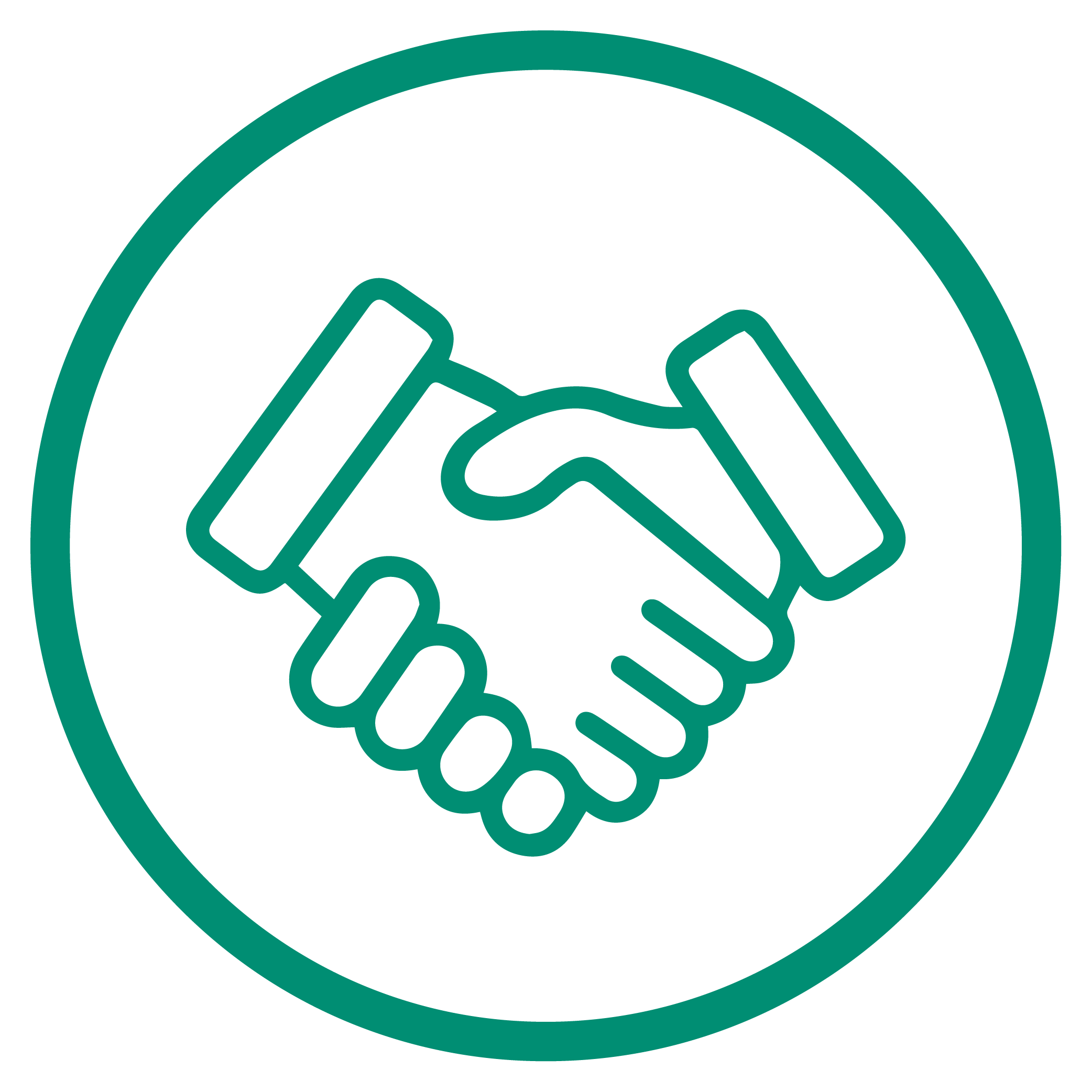 Collaboration. We work closely with businesses big and small to build partnerships that involve a mutual exchange of value and build strong bonds of loyalty.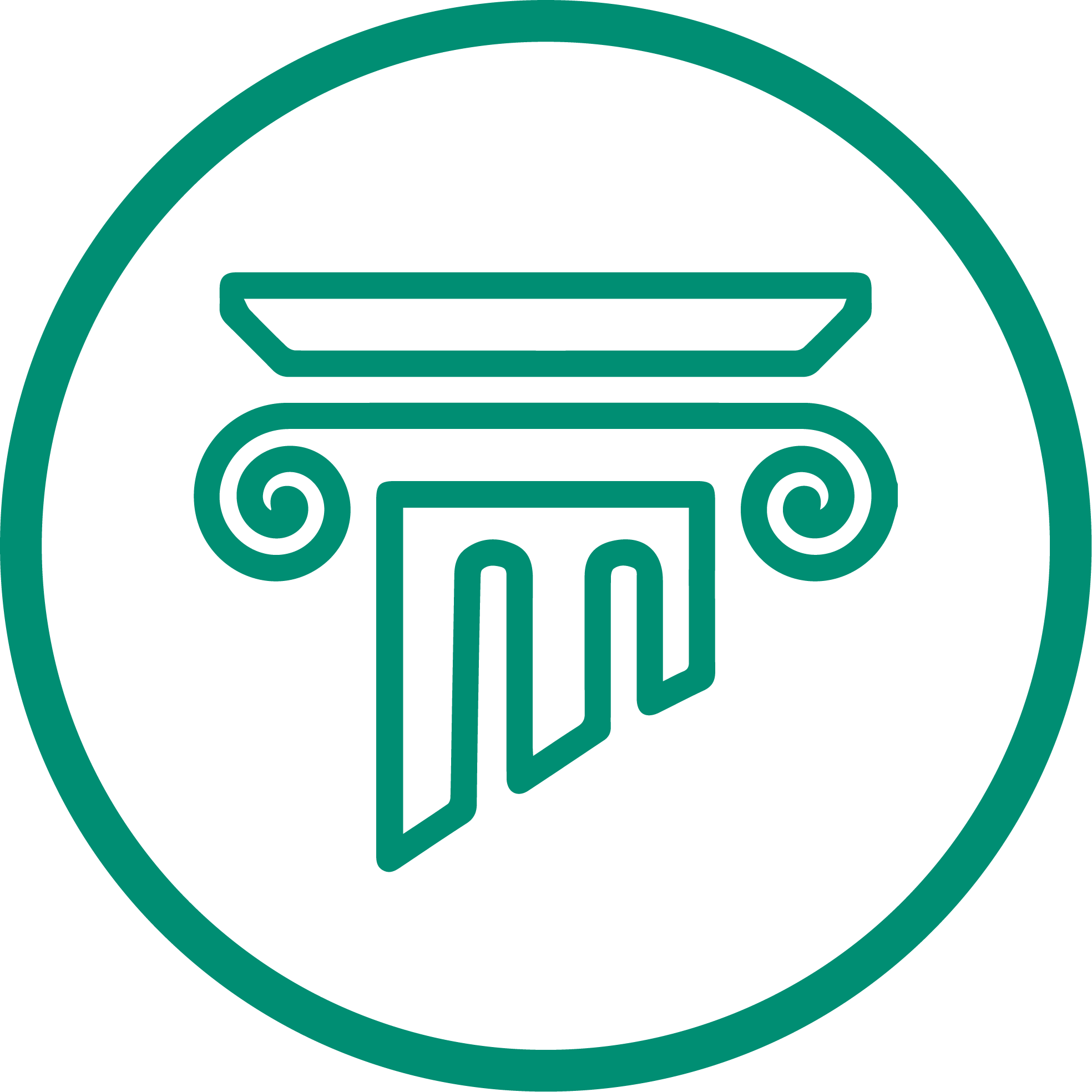 Integrity. At Cutting Edge Advantage, trust is how we make a living. Trust is built on follow-through and on meeting obligations and commitments as promised.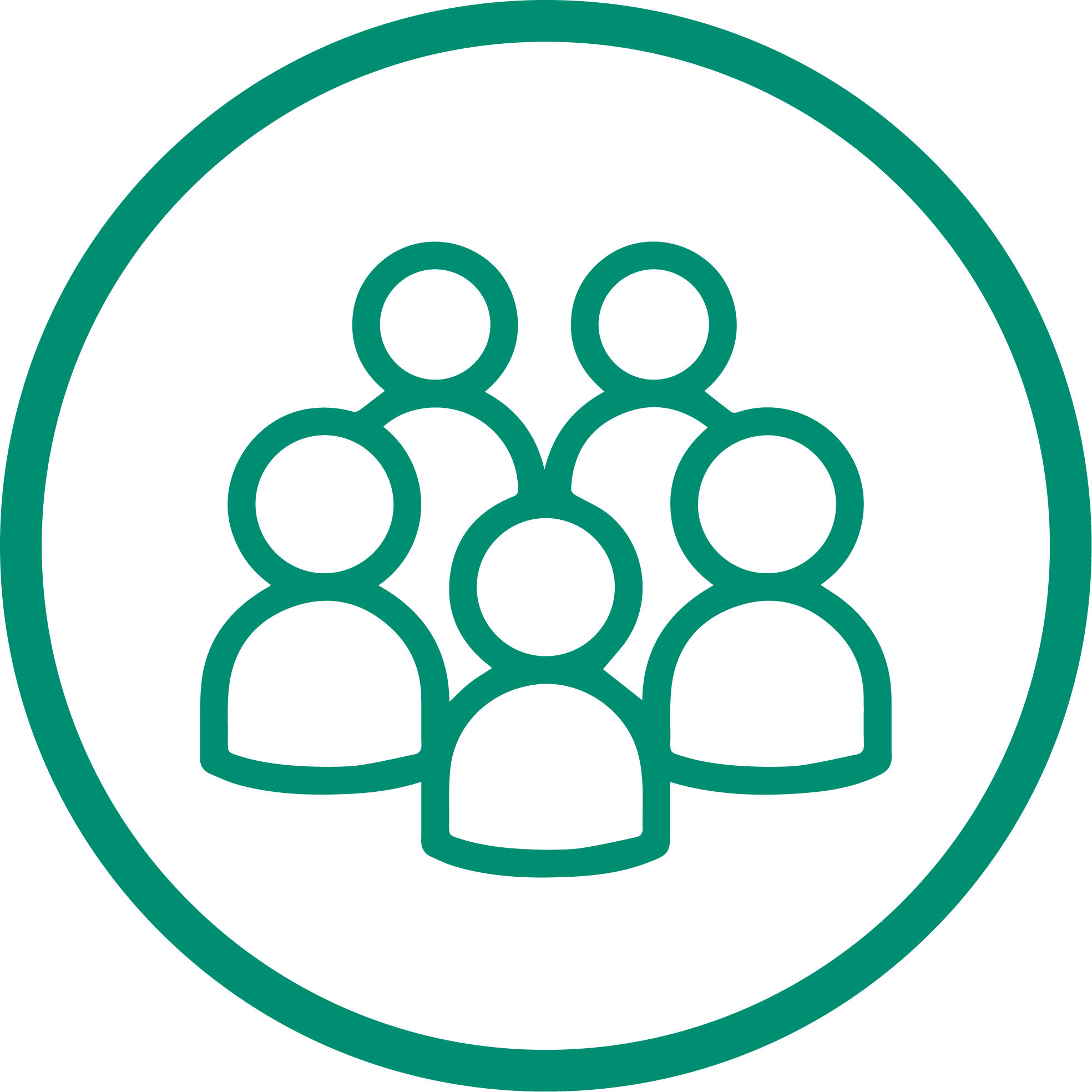 Community. Cutting Edge Advantage remains committed to the expectations for good corporate citizenship and making positive contributions to our partners, our employees and society.
Cutting Edge Advantage was created to bring businesses of all types an Elite Credit Card Experience. Cofounders, John Sikora and Jason Campbell have been in the business sector for over 50 years of combined experience. Each have owned a business or held high level leadership rolls in other organizations. Their business friendship was founded on similar morals, training, customer service, integrity and trust. Over many years, John and Jason have come up with many ideas for a successful business model and finally decided that creating Cutting Edge Advantage was the perfect opportunity for them, their clients and the community. 
Cutting Edge Advantage is determined to lead a change in the credit card processing industry. They realized what is important to businesses that take credit cards as payments.  Customers want low rates, no early termination fees, no leases, no contracts and want their funds deposited as quickly as possible along with great customer service. They also realized that these things are often promised, but never delivered by the competition.   
Cutting Edge Advantage's foundation was created on delivering those promises through offering multiple, flexible solutions along with a profit-sharing, monthly residual, Affiliate Referral Program. 
Honesty, Integrity and Trust– We firmly believe in these words and what they stand for. Our goal is to make it an easy decision for you to switch to Cutting Edge Advantage and a harder decision for you to leave. Not the other way around!